Wheel Alignment Services in Torrance, CA
Suppose you've ever experienced a car veering to the right or left while driving. In that case, you can be certain that your wheels are out of alignment. This issue can cause future damage to the suspension as well as hazardous driving conditions that could cause an accident. Your suspension is what points your vehicle in a straight line while your driving. When this is out of whack, you'll notice steering inconsistencies as well as expedited wear and tire on your tires. The main causes of wheel misalignment are car accidents, hitting a pothole, or bumping a curb. At Scott Robinson Honda Service in Torrance, CA, we perform wheel alignment inspection and wheel alignment services on your vehicle to get it back to perfect driving condition.
What is a Honda Wheel Alignment?
When you take your vehicle in to Scott Robinson Honda Service in Carson for wheel alignment, our certified technicians will first perform wheel alignment inspection. If you've recently hit a curb, for example, the alignment could be off even a little, causing unnecessary strain on your vehicle's suspension and tires. To fix this, the certified Honda technician uses an alignment machine. This machine is linked to a computer that takes precise measurements to the manufacturer's standards. The technician will also inspect the suspension to make sure it isn't worn and in need of service.
Here are the wheel alignment services we offer:
Our Wheel Alignment Coupons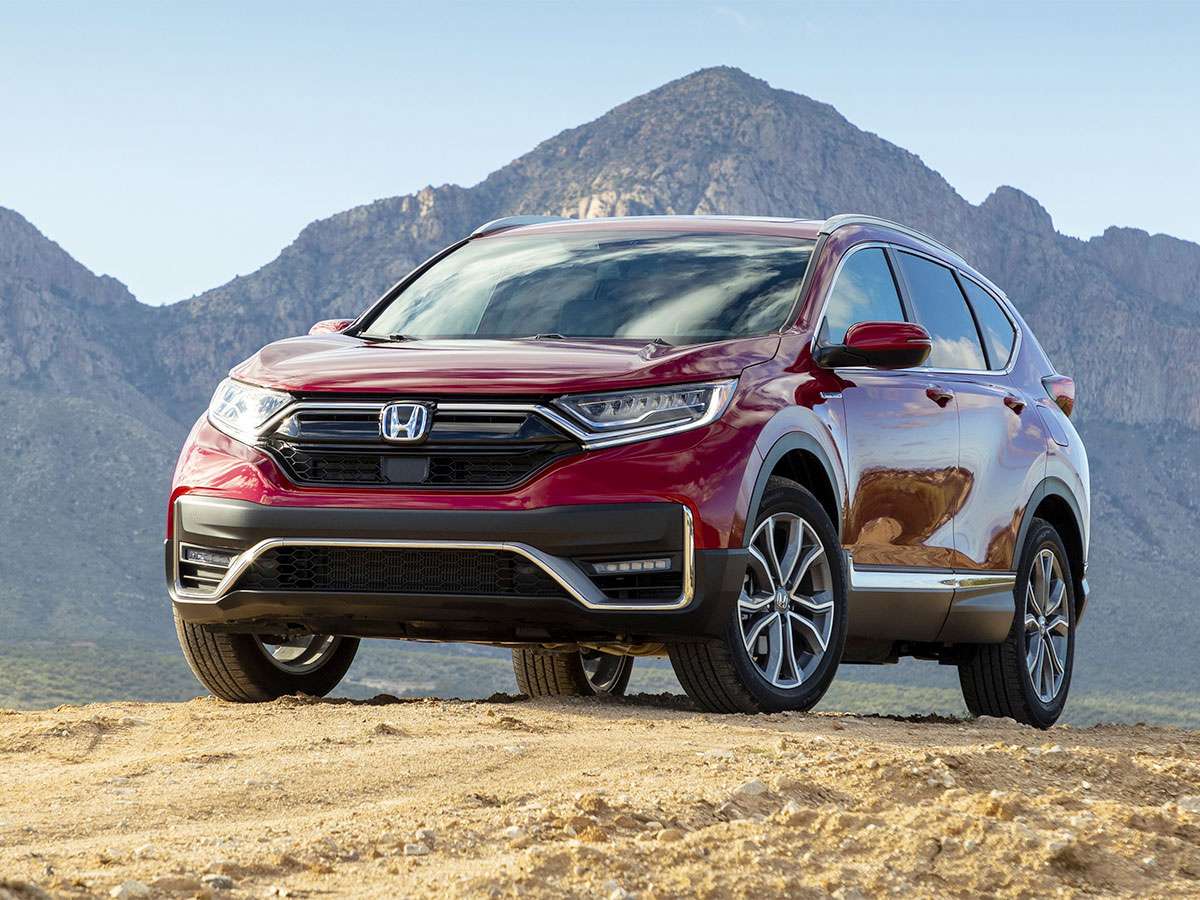 Genuine Honda Service
Save on your next alignment service and prevent premature tire wear.
Disclaimer
*Plus tax and hazardous waste fee. Some models higher. Must present coupon at time service order is taken. May not be applied to previous charges. One per transaction. Most models. Valid only at Scott Robinson Honda.
Are There Different Types of Honda Wheel Alignment?
Yes. A two-wheel alignment also referred to as a front-end alignment, is when the certified technician performs the alignment service on the two front wheels. This may also include caster, toe, and camber adjustment. A four-wheel alignment is when all four wheels are inspected and serviced for alignment.
Quality Service with Our Professionals
When you take your Honda in to Scott Robinson Honda Service you can be assured we use only the newest, most state-of-the-art equipment to test and align your wheels. Trained certified technicians do our work with a 100% quality guarantee. If you've noticed your alignment may be off, it's best to get it inspected and fixed at one of our convenient locations throughout California.
Choose Scott Robinson Honda Service for Wheel Alignment Service
While you wait to get your wheel alignment service in Carson, CA, take the time to enjoy the amenities we provide. From free Wi-Fi to business workstations, the time will fly by. We also offer complimentary rental cars, beverages, snacks, and Saturday services.
Call
one of our convenient locations today, such as Long Beach or Redodo Beach, to schedule a wheel alignment service for your vehicle.