Honda Tire Sales and Services in Torrance, CA
When a Honda near Torrance, CA is due for new tires, rest assured that we have the highest quality tires recommended for all Honda models in stock at Scott Robinson Honda Service. Not only do we sell the tires that your Honda needs, but we also provide all of the routine tire maintenance and repair services proven to get the most out of your tire investment. When your Honda needs new tires or tire services, look no further than our service center in Torrance, CA as your trusted Honda tire center.  
We stock a selection of popular tire brands in the right size for your Honda and in a selection of styles ready to meet normal to unique transportation needs and individual driving preferences. When your Honda is due for a single new tire or a set of all four, you can get the best from us at Scott Robinson Service in Torrance, CA.
Tire Services at Scott Robinson Honda Service
We offer a full menu of tire services by a certified technician within a state-of-the-art facility with the newest tire service equipment.
Here are our most popular tire services:
Tire inspections are performed by a certified technician that reviews rubber health looking for rapid wear, measures the tread depth to determine remaining life and safety, and checks the inflation pressures adjusting them as needed to specifications.
When you need to escape rapid tire wear from leaving the tires in the same position for too long, we provide tire rotations. One of our certified technicians removes the wheels, inspects the tires and braking components, and remounts wheels according to Honda's certified tire rotation pattern.
We have a digital wheel balancer that can evaluate weight distribution across the wheel-tire assemblies. If an imbalance is detected, we will ensure that the weight is perfectly balanced before installation.
We can repair smaller punctures located on the center of the tread using a special patch repair protocol that plugs and seals the puncture to restore safety at specifications.
Tire Pressure Monitoring System
We can repair the tire pressure monitoring system when it provides defective readings, or a transmitter has been damaged or lost. When a manual pressure check is different from the dashboard reading, it is time to inspect and fix the system.
Honda Tire Services at Scott Robinson Honda Service
While tire sales are important, so are CA tire services. We can provide you with tire inspections as well as rotations to ensure that your tires are in good health. As soon the tire tread starts to wear to a dangerous level, we recommend replacing them. When you need any kind of service or want to discuss sales, schedule an appointment with us. Make your appointment online or call us during our regular service hours.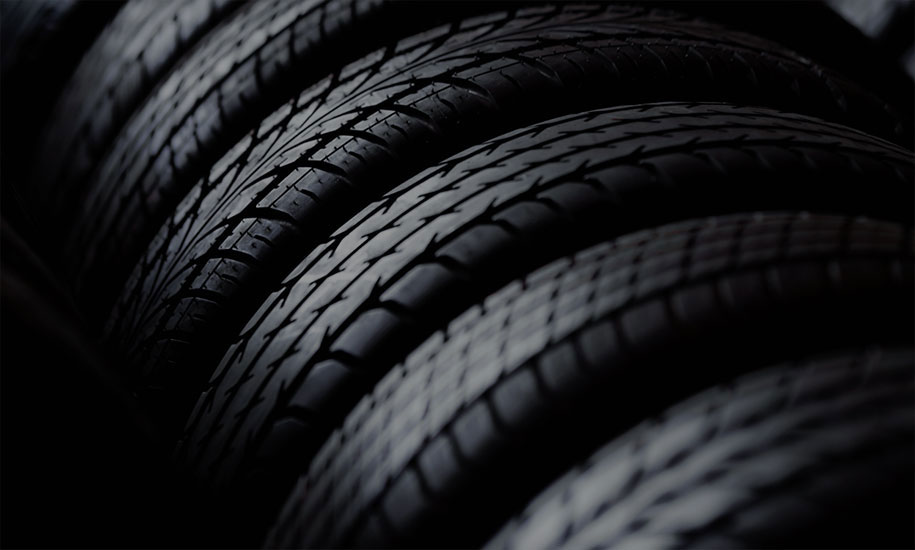 Genuine Honda Tires
Buy 3 tires, get the 4th for $1.00. Includes 24-month road hazard.
Disclaimer
*Plus tax and hazardous waste fee. Does not include mount and balance. Not valid on previous charges. Honda vehicles only. Tires must be purchased from and installed by Scott Robinson Honda. May not be combined with other offers or specials. Please present coupon at time of write-up. Valid only at Scott Robinson Honda.