Honda Brake Service in Torrance, CA
Suppose your vehicle needs anything related to the braking system, from inspections to repairs. In that case, we offer the quality service needed to get the job done right as a Honda certified service provider. Brake services at Scott Robinson Honda feature certified technicians that know the Honda braking system professionally, and we will only install genuine OEM parts. If you have heard disturbing noises when braking or have noticed that the brakes are not stopping your Honda, as usual, we can help fix the problem with a quick inspection and corrective maintenance as needed.
Warning Signs of a Braking System Problem
With the braking system operating with each stop, the warning signs of a braking problem will usually surface while braking with the severity of the problem matching the symptom's severity. Although problems can range from minor with barely noticeable symptoms to severe with non-functional brakes, we always recommend responding swiftly to these warnings as the brakes are a safety system that needs to function correctly every time:
Strange noises including grinding, screeching, or squealing
Leaking fluid
Pulling over to one side when braking
Burning smell near the wheels
Dashboard warning light
Vibrations in the pedal when braking
Brake pedal feels softer or harder than usual
You know that your brakes need to be replaced now and then, but how much do you understand about the braking system in your Honda? There are a lot of components working together to ensure you can control your vehicle and stop safely. All of those components need service at some point. With access to comprehensive brake services, you can keep your vehicle in top shape and never have to worry about brake failure.
Here are our most popular brake services:
Brake services are led by brake inspections. This looks at the entire system, including the pads, rotors, fluid, and everything in between. With a full inspection, a certified technician can assess the health of your brakes and recommend any services that might be needed.
One of the most common services is a brake pad replacement. When the brakes are used, they endure very intense friction. Over the years and tens of thousands of miles, the friction erodes the brake pads' surface. Eventually, they need to be replaced, or the brakes will fail. 
Brake fluid also breaks down over time. The brake fluid supplies the hydraulic pressure that allows a gentle press on the pedal to slow and stop thousands of pounds of the motor vehicle. Over time, water and other contaminants can get into the brake lines. This can degrade the fluid. It can also lead to rust and issues with the brake lines. Regular fluid exchanges ensure that you have properly working fluid that is free of destructive contaminants.
Brake Rotor Resurfacing or Replacement
The rotor is what creates friction with the brake pads when you press the pedal. Brake rotors are made from strong metal, so they do not typically wear down over time, but some issues can affect the rotors' surface. Whenever new brake pads are put on a vehicle, they create small but essential grooves on the rotor. To ensure good contact between the new pads and the rotors, the rotors are resurfaced. This is important for maximizing the stopping power of the brakes.
Our Brake Service Coupons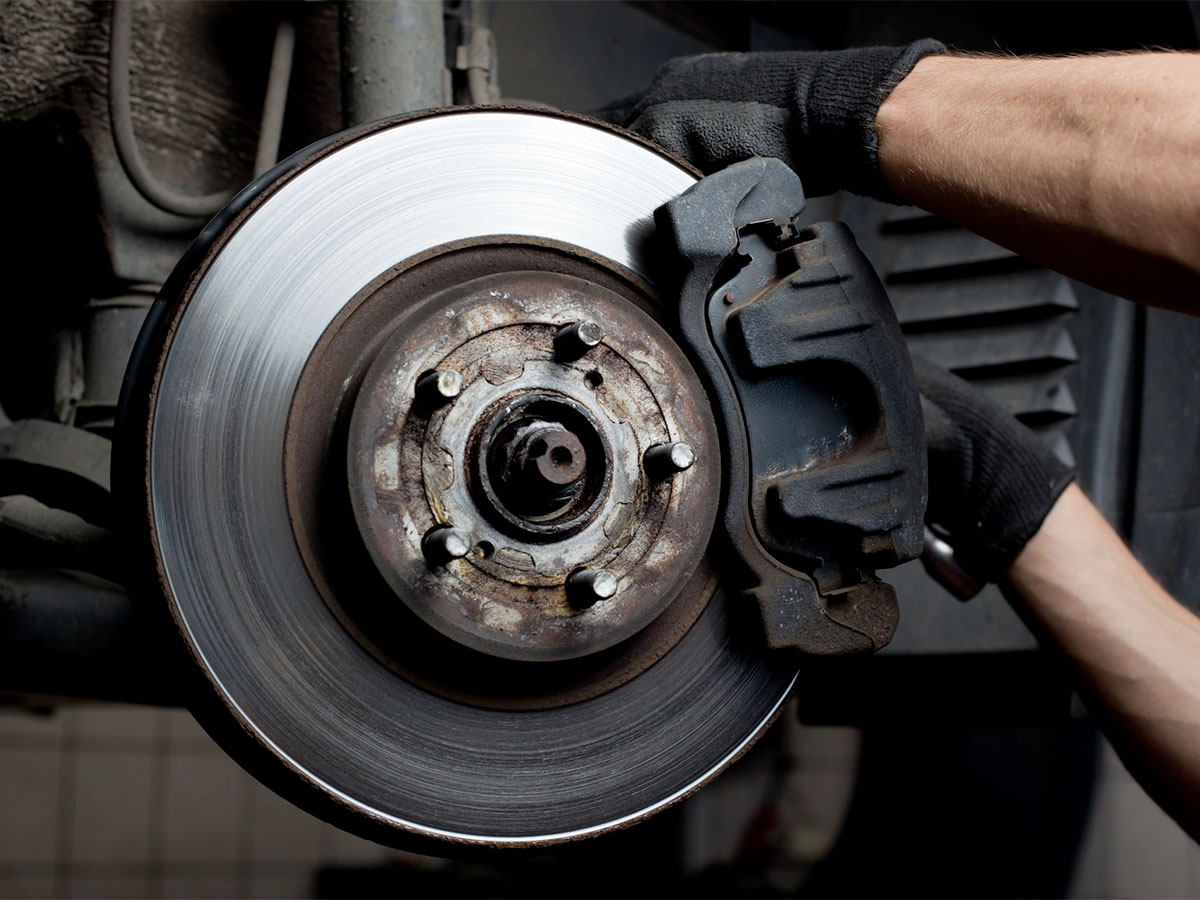 Recommended Every 25,000 - 30,000 Miles
Includes resurfacing rotors, brake pad replacements, and caliper & wheel cylinder inspections. Payments are as low as $17.50/Mo with Sunbit*.
Disclaimer
*Get 2 FREE Movie Tickets Plus tax and hazardous waste fee. Odyssey, S2000, Passports & Pilots additional. Must present coupon at the time service order is taken. May not be applied to previous charges. One per transaction. Most models. Valid only at Scott Robinson Honda.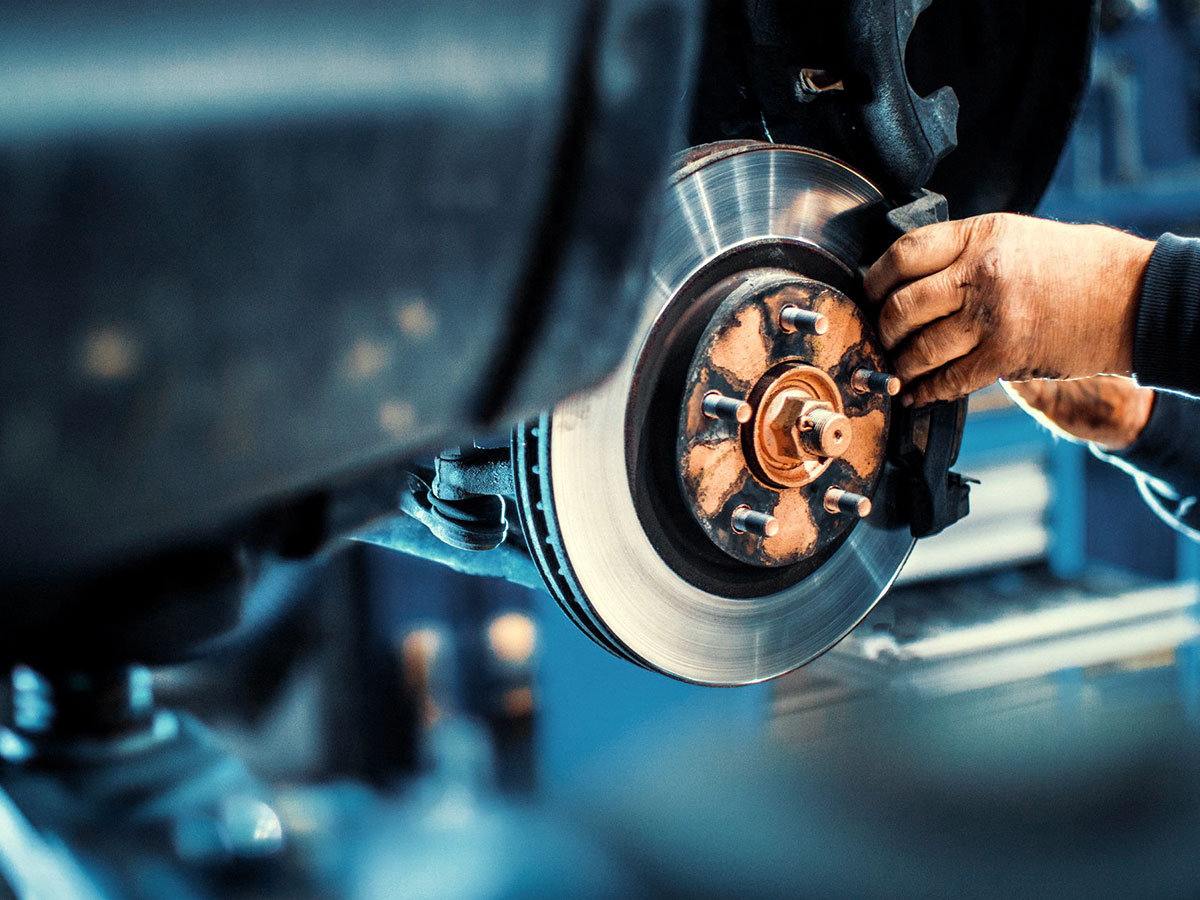 Recommended Every 25,000 - 30,000 Miles
Replace rear brake pads, and inspect rotors, brake lines, hoses and calipers. Rear Pads-Electric PB – $259.95. Payments are as low as $15.95/Mo with Sunbit*.
Disclaimer
*Plus tax. Resurfacing of rotors additional. Present coupon at time of write-up. Not valid with any other coupon or special offers. Valid only at Scott Robinson Honda.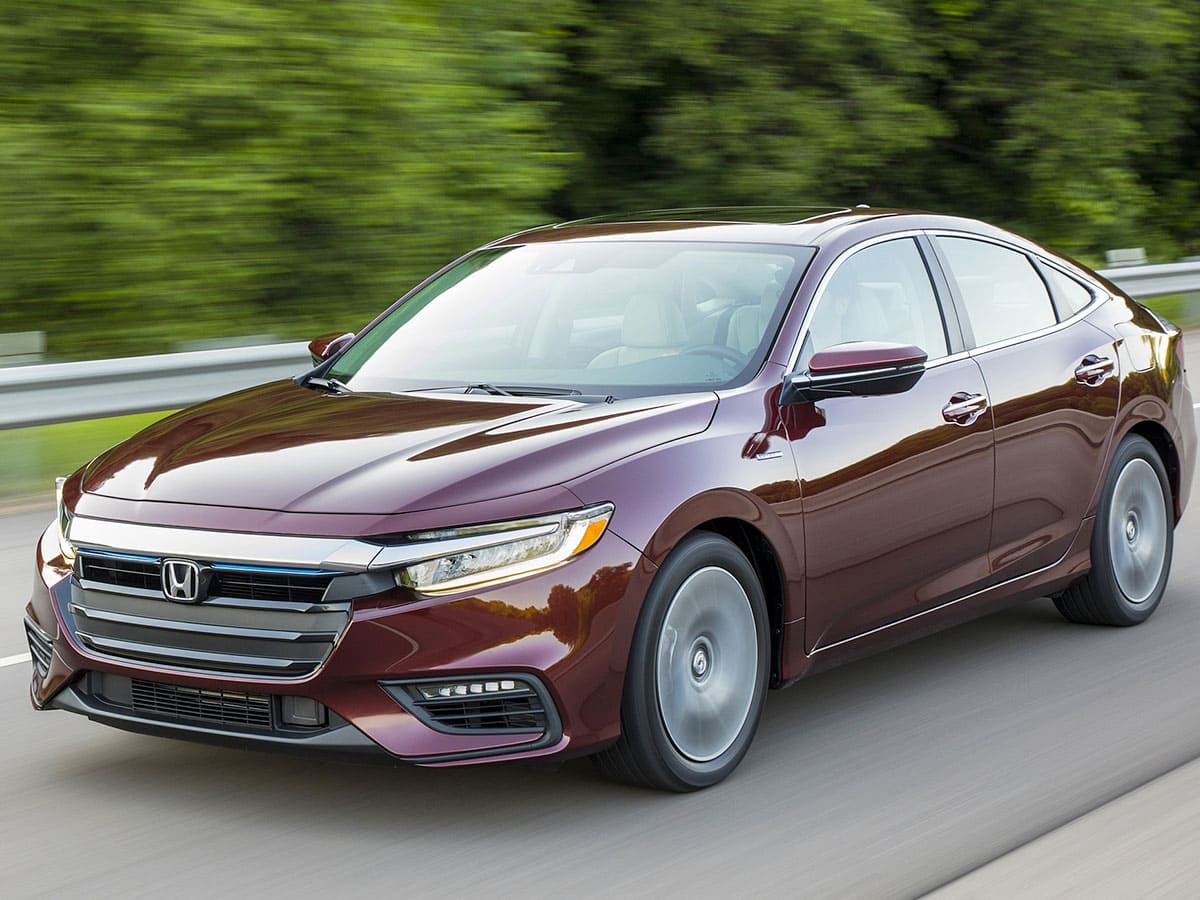 Genuine Honda Service
Includes drain and fill of brake fluid.
Disclaimer
*Honda vehicles only. Plus tax and hazardous waste fee. Coupons cannot be combined with any other service discount offer and cannot be applied to previous purchases. One coupon per person. Present coupon at time of write-up. Not redeemable for cash. Valid only at Scott Robinson Honda.
Come to Scott Robinson Honda Service
For all of your Honda brake services in Torrance, and any other service for your Honda, come to Scott Robinson Honda. We're located right in Torrance, a short drive from Redondo Beach, Long Beach, and the surrounding area.